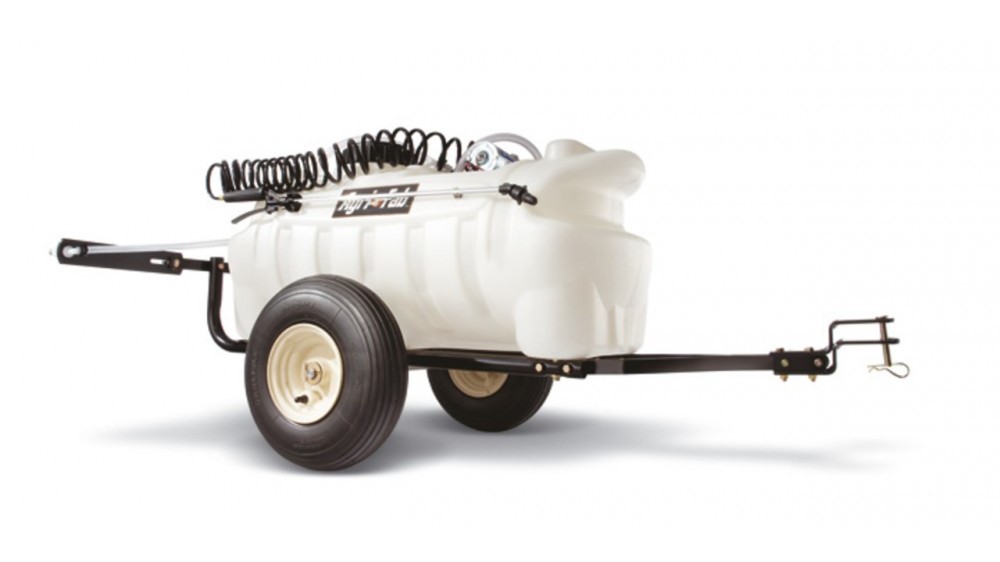 Aplikácia tekutej chémie zkvalitní, alebo zachráni vašu hraciu plochu.
Zvýšenie kvality hracej plochy:
Postrek selektívneho herbicídu
Ďatelina, Skorocel, Púpava… To všetko sú veľmi prospešné rastliny. Nie však pre vašu hraciu plochu! Pokiaľ chcete mať silnú a odolnú hraciu plochu, potrebujete mať hustý trávnik, v ktorom sa nevyskytujú tieto rastliny. Na dosiahnutie tohto cieľa sa používa selektívny herbicíd, ktorý ničí dvojklíčne rastliny, zatiaľ čo jednoklíčne trávy ostávajú nedotknuté. 
Záchrana hracej plochy:
Postrek proti plesniam
Či sa vám to páči, alebo nie, každá trávna plocha bude čas od času napadnutá plesňovými ochoreniami. A neubránite sa tomu. Ktorýkoľvek hráč môže priniesť pleseň na svojich kopačkách, ktorýkoľvek návštevník vášho štadióna môže priniesť pleseň na susednú trávnu plochu. Jediné, čo vám zostáva je aplikácia postreku, ktorý zastaví šírenie plesňového ochorenia a zachráni tak váš trávnik pred úplaným znehodnotením.
Plesne postihnú každého, aj národný štadión. Viac si môžete prečítať v tomto článku.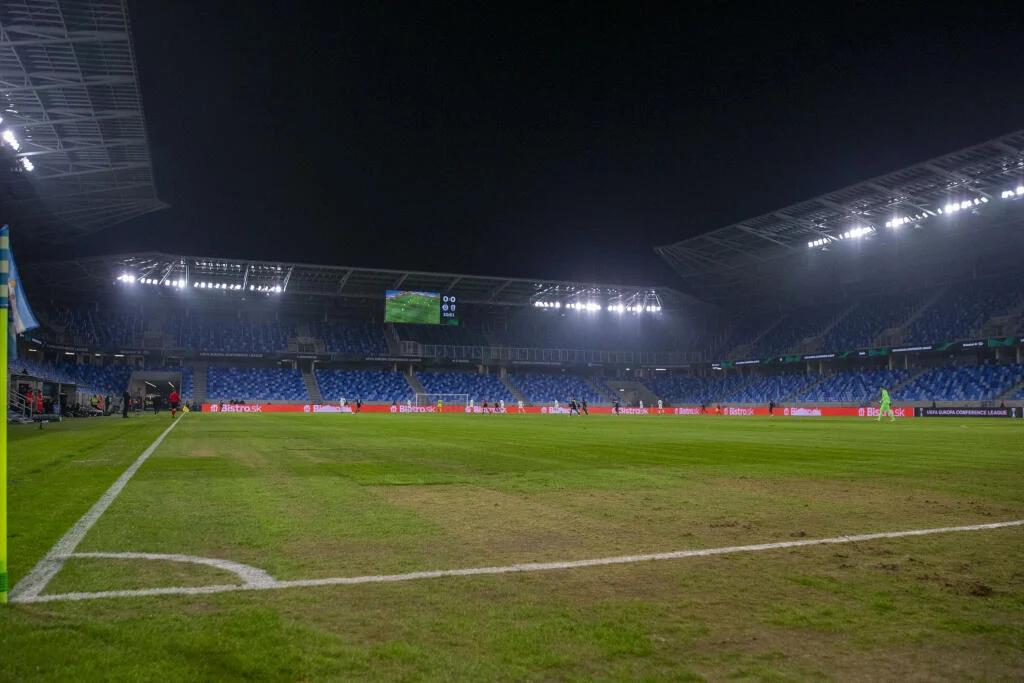 Na postrekovanie trávnika využívame Postrekovač Agri-Fab 95 l, pomocou ktorého dokážeme rovnomerne aplikovať zvolenú tekutú chémiu.